Choy Ka Fai

News
Biography
CV
Contact
Projects
Selected Projects
Prospectus For a Future Body
Lan Fang Chronicles
Revolution-Per-Minute
Reservoir
Rectangular Dream
DanceDanceDance
V.I.S.T.A Lab
Drift Net
Selected Collaborations
Diaspora
Awaking
Archive
Projects
.









2011
2010
2009
2008
2008
2008
2007
2007


2009
2008

2002-2006
Dance Dance Dance
Dance Dance Dance is a project inspired by Haruki Murakami's celebrated novel of the same title. Conceived as a dialogue between a dancer and a media artist, this four-part performance explores the multiple performative narratives of the body with repetitions/differences of the body and its image; rearranging our perspectives and patterns of remembering.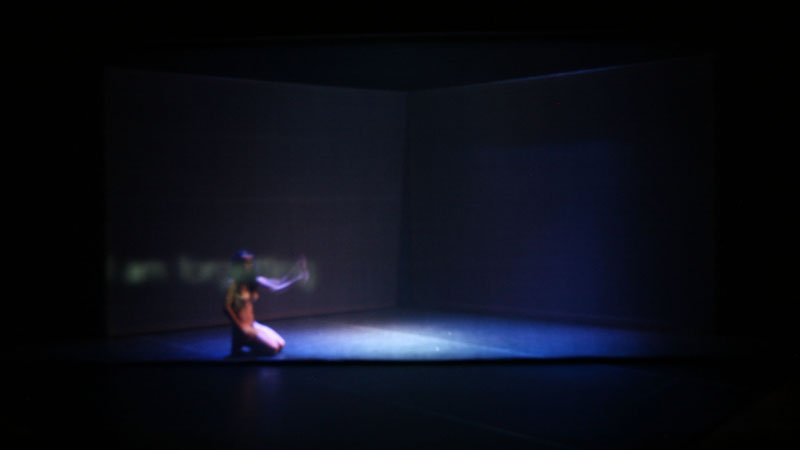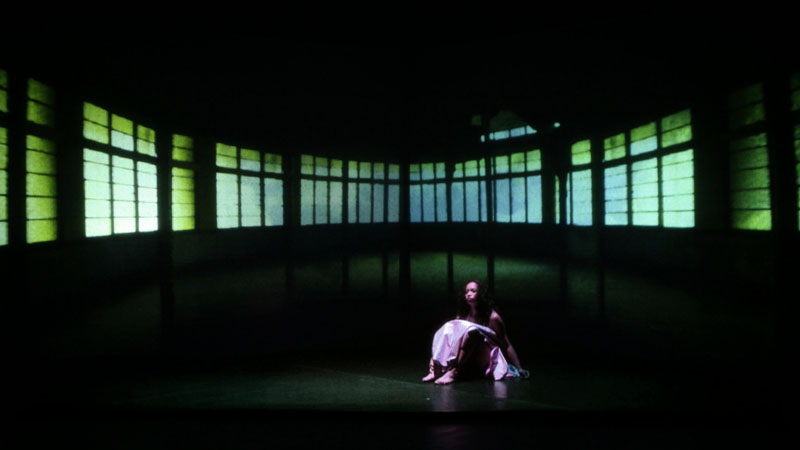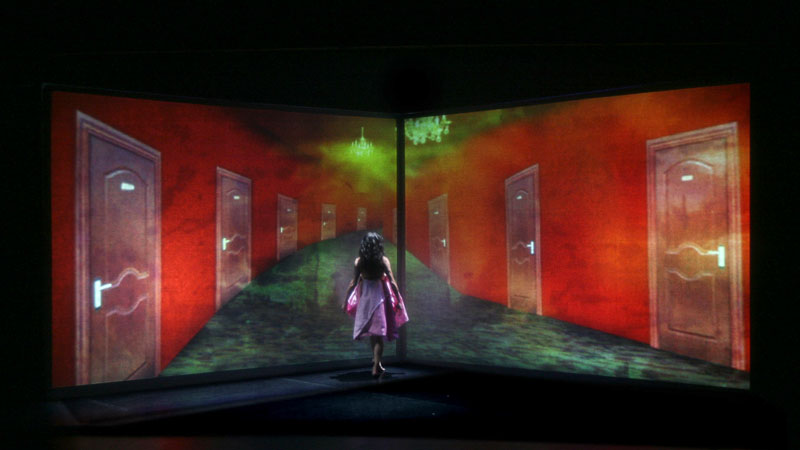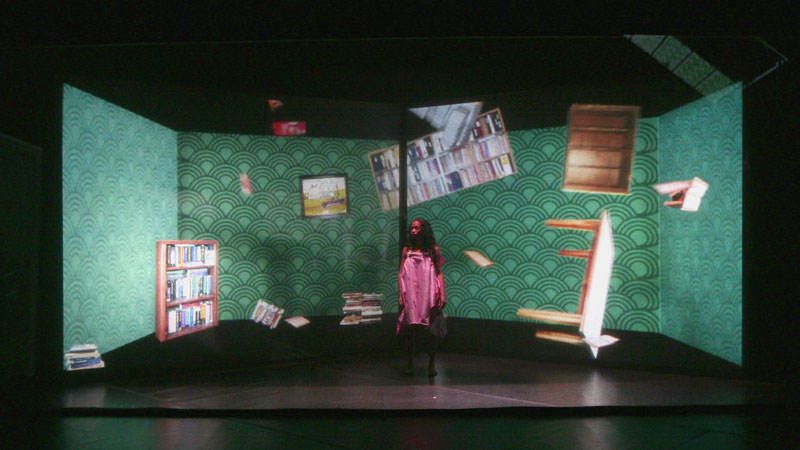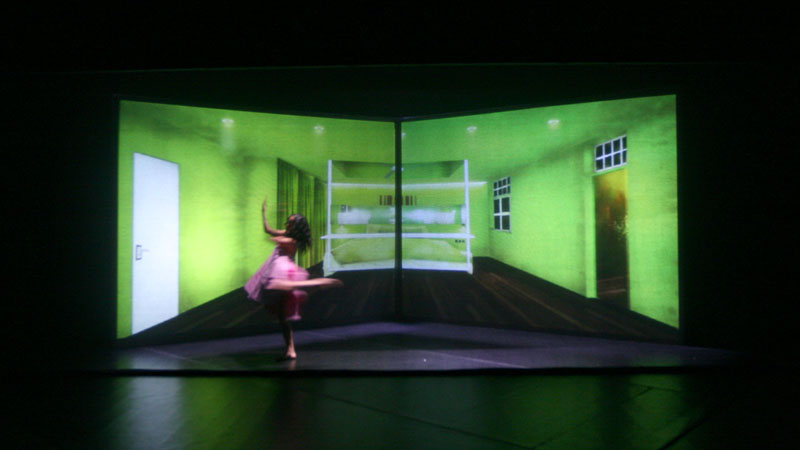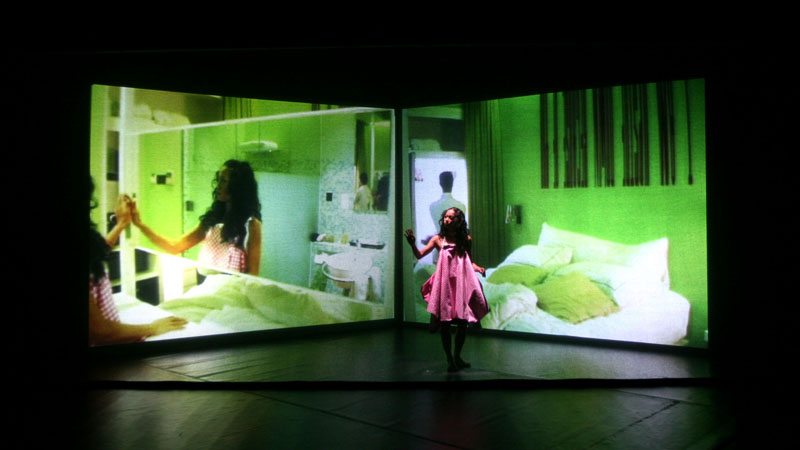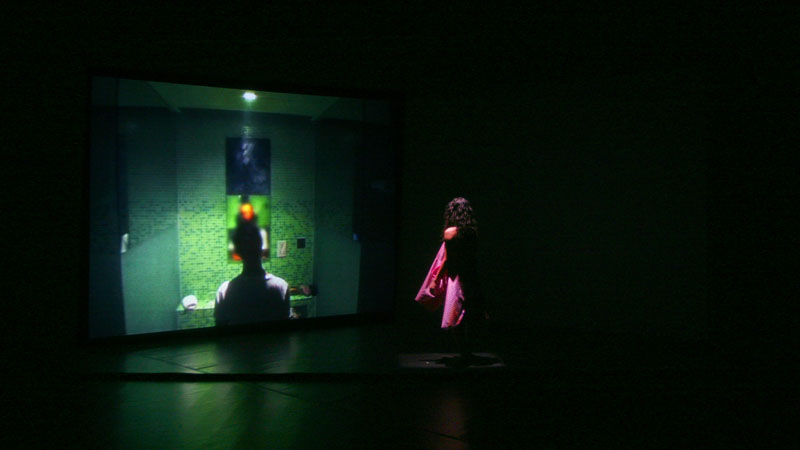 Credits
Conceived, Directed and Multimedia design by Choy Ka Fai
Choreography and Performed by Joavien Ng
Sceneography and llustration by Mohd Fared Jainal
Set Design by Torrance Goh
Interaction Design by Khoo Eng Tat
Sound Design by Jeffery Yue
Clothing Design by Grace Tan/kwodrent
Dramaturge by Ken Ikeda
Music from Takagi Masakatsu
Dance Dance Dance is presented by Theatreworks/72-13 with support from
The National Arts Council-Singapore and 7213.
Creation:
03-05 April 2008_TheatreWork/7213, Singapore