Lan Fang Chronicles

Visual Art/ Film/ Theatre
Lan Fang Chronicles is a multi-faceted project inspired by the histories and investigations of the 18th century Lan Fang Republic founded by Hakka Chinese in West Borneo. The Republic lasted for 107 years before it disintegrated. Today it is nothing more than a fading legend for its living descendents. This project investigates the concept of 'insignificant histories', and its subtle parallels with the Singapore story. This research-based exploration will be presented in various contexts such as visual arts, theatre and film.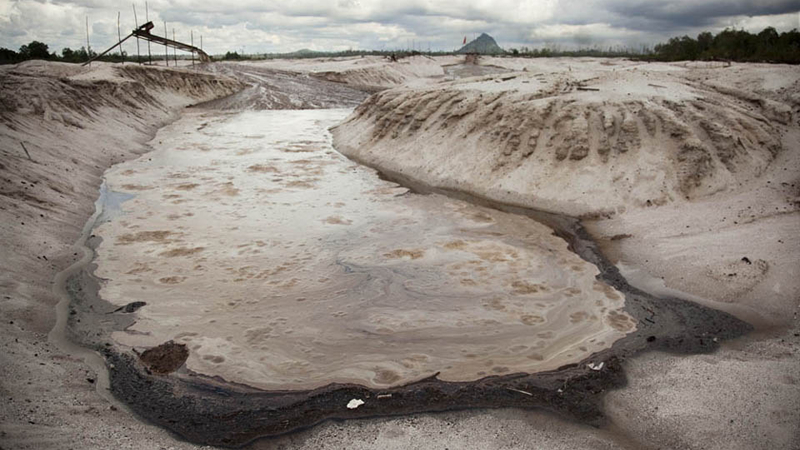 Lan Fang Chronicles will presents:


Insignificant Landscape / Panoramic Audio-Visual Installation



Insignificant Landscape is a series of documentation of the various geographical sites, which mark historical events of the Lan Fang Republic.The landscape is a witness to the erosion of historical significance as the mundane manifestations of life take over. The revisits to these locations are attempts to create an impossible access to a past that can only be imagined today.









Chonicles of Disappearance / Film Research Library



This film research library presents layers of narratives and fragments of stories. Through a series of interviews, research videos and archival documents, an attempt is made to reconstruct the multiple histories of the Lan Fang Republic. Drawing from present day investigations, the collection undermines the distinction between fact and fiction, questioning and reconstructing memory each time a narrative is presented.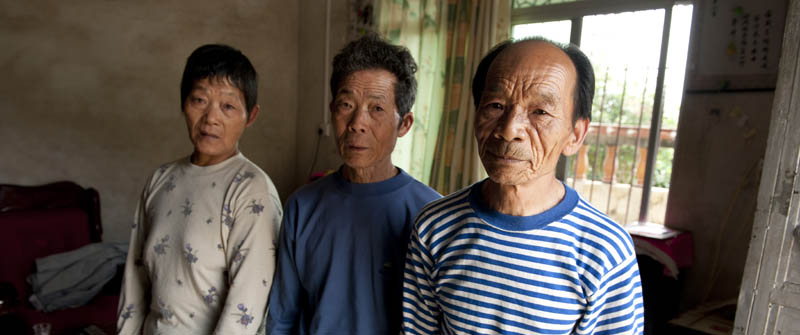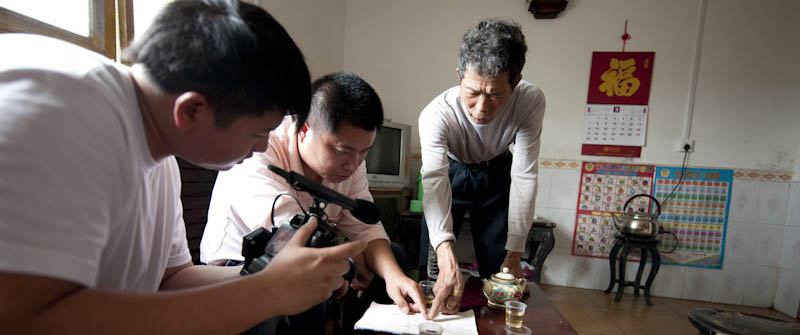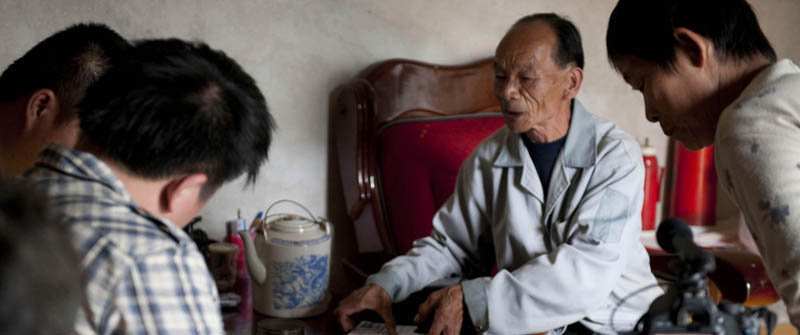 RELICS OF A FUTURE
/ Micro Monuments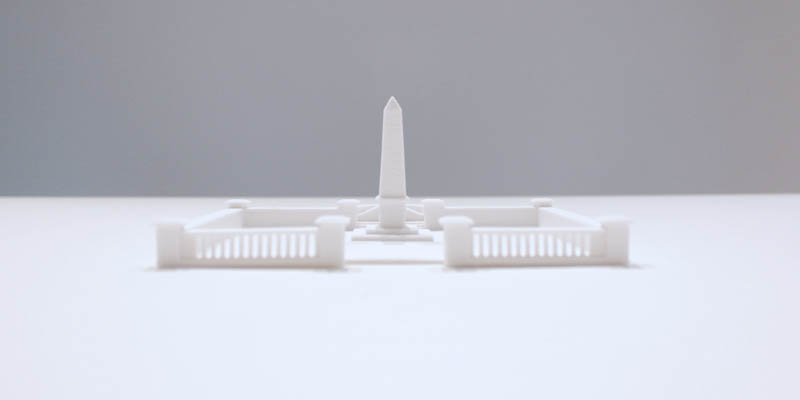 Miniaturized objects of remembrance are designed from a combination of existing monuments and speculative proposals relating to the Lan Fang Republic. This series of objects speculates on the future appearance of these relics and ruins at the same time, a centerpiece posits an imaginary structure as a possible monument to be built by the descendents of Luo Fang Bo the founder of Lan Fang Republic as a commemoration of his legacy.

ALTER NARRATIVE / Photographic Documents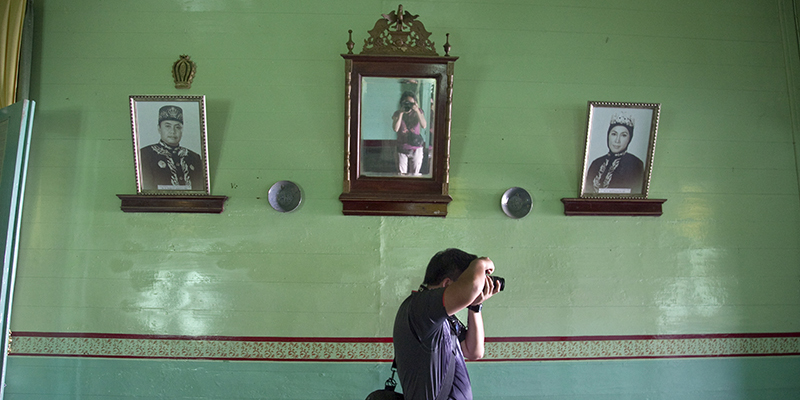 These photographic collections document the research process and journey in search of the remnants of the Lan Fang Republic. Images have been collected from the ancient capital of the Republic – Mandor in Pontianak, Indonesia and the ancestral village of their Hakka origin in Mei Xian, Guangdong, China. These visual accounts provide alternative perspectives to the complex research process that is part of the construct of the Lan Fang chronicles project.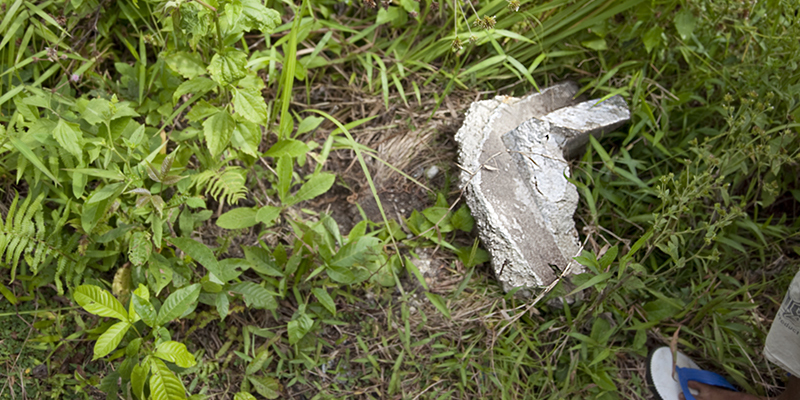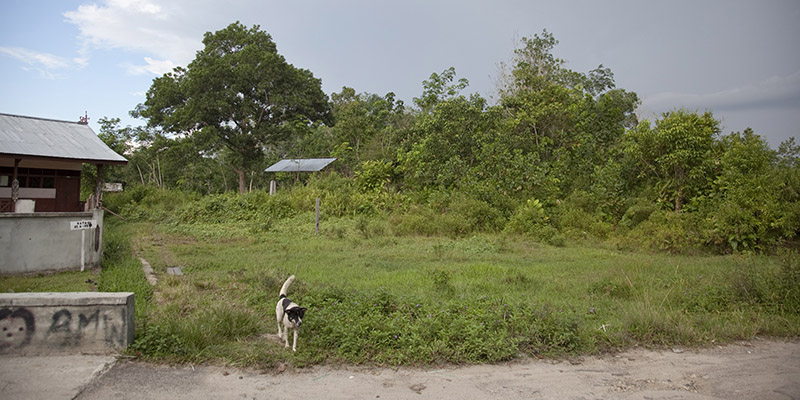 RHAPSODY OF A CENTURY / Lecture Performance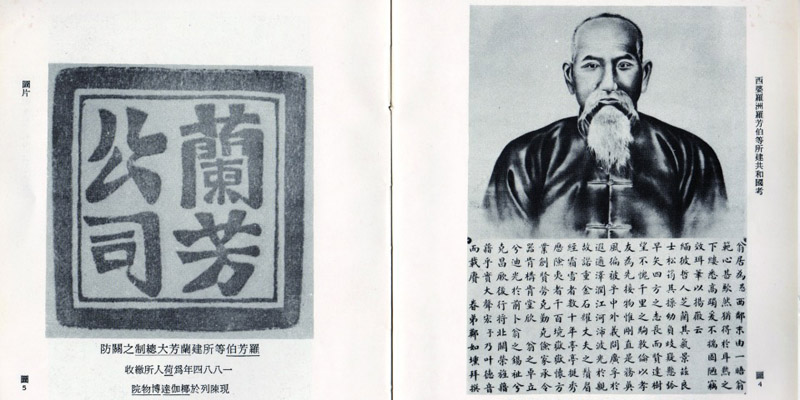 The lecture performance highlights accounts of significant events in the recorded history of the Lan Fang Republic. With the aid of selected materials from the film research library, the lecture attempts to re-imagine the rise and fall of the empire in a hundred years. From the poems written by its founding father to the western records of its chronicles, this live act investigates the re-telling of disappearing memories and myths.

Exhibition View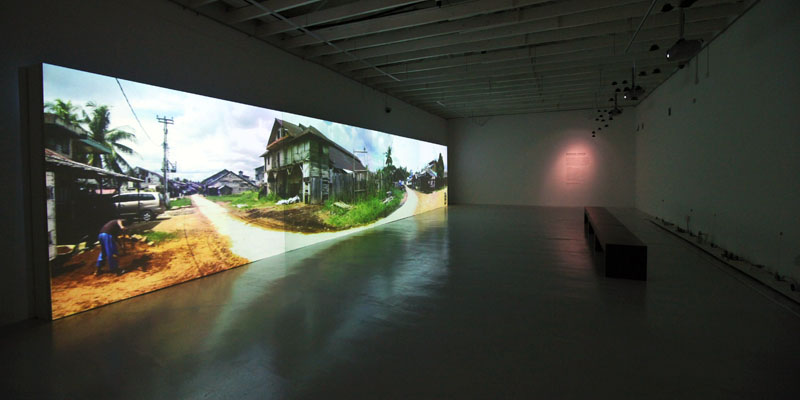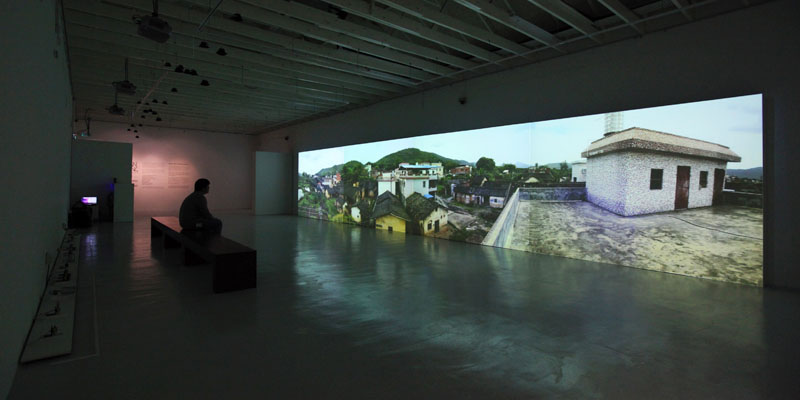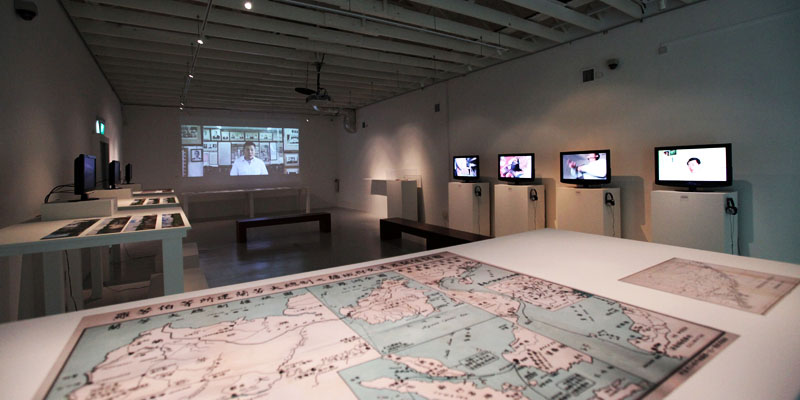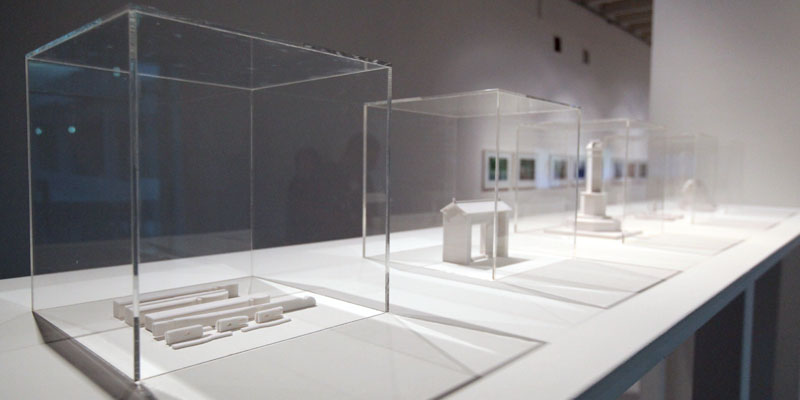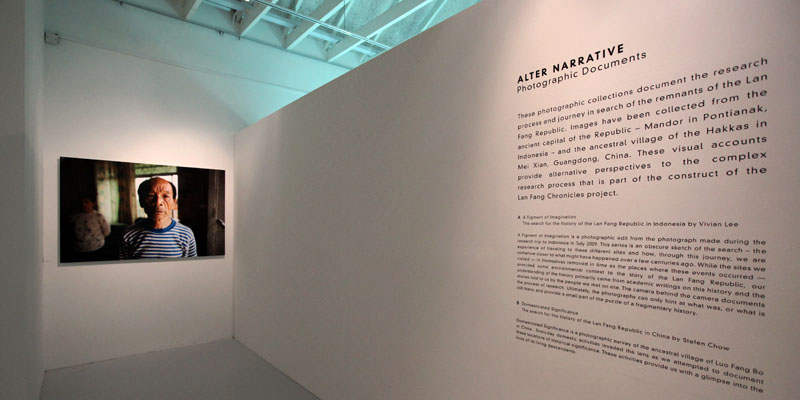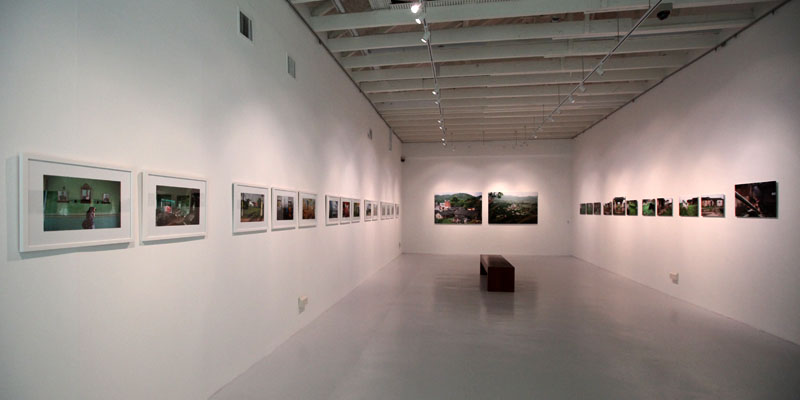 Credits
Conceived, Directed and Multimedia Design by Choy Ka Fai
With Robin Loon
In Collaboration with
Charles Lim, Stefen Chow E-Fung, Vivian Lee Wuan See and Zulkifle Mohmod
Performed by
Nora Samosa, Peter Sau and Serene Chen
Research Assistant- Muhammad Ridal
Graphic and Design- Juliana Ong
-
LanFang Chronicles is supported by
The National Arts Council-Singapore (Art Creation Fund)
With Venue Sponsor for the first presentation
Singapore Art Museum
-
Creation:
26 Aug- 27 Sep 2010_Singapore Art Museum At 8Q, Singapore