Choy Ka Fai

News
Biography
CV
Contact
Projects
Selected Projects
Prospectus For a Future Body
Lan Fang Chronicles
Revolution-Per-Minute
Reservoir
Rectangular Dream
DanceDanceDance
V.I.S.T.A Lab
Drift Net
Selected Collaborations
Diaspora
Awaking
Archive
Projects
.









2011
2010
2009
2008
2008
2008
2007
2007


2009
2008

2002-2006
Drift Net
"it appears as if it was the potential of memories… such an irresistible space, where the binary meets, and where pleasures are invented"

Drift Net is an interactive/devised performance exploring the concept of
the internet blogging phenomenon - blogging as a virtual way of living and re-living a moment in time or perhaps even as future memories.People change identities, play different roles and simulate a virtual life via blogging; shifting our perceptions of self, machine and the world. We own memories and intentions made possible by digital apparatus, enabling us to exercise our fantasies and notion of existing in this make-believe world.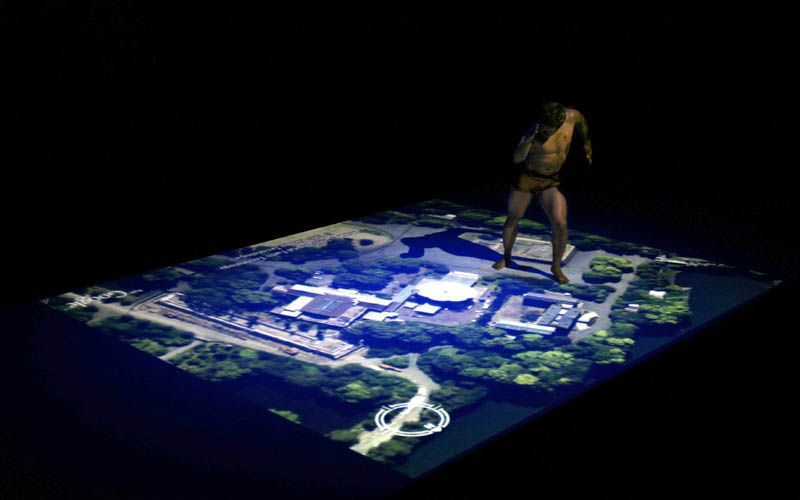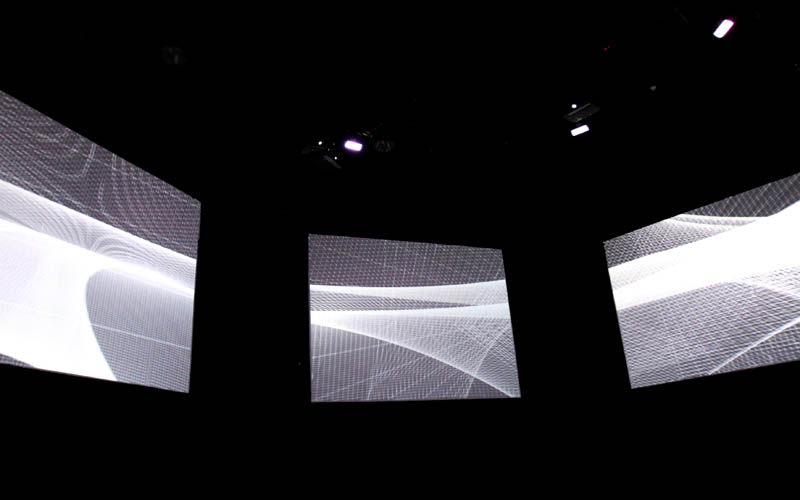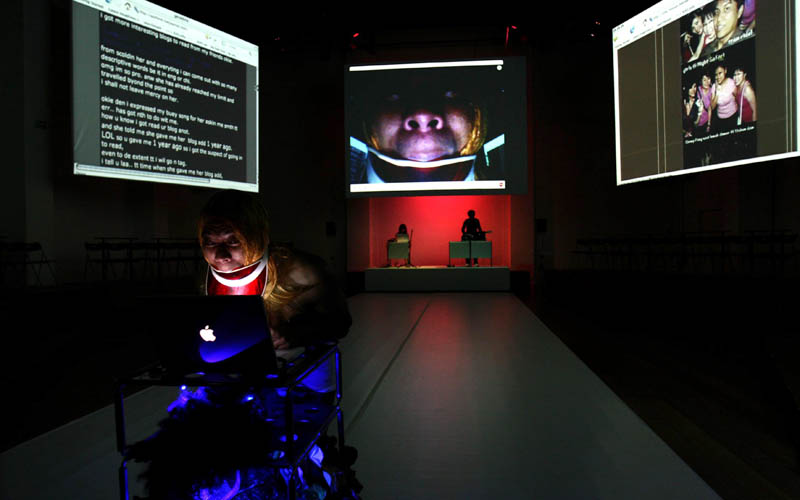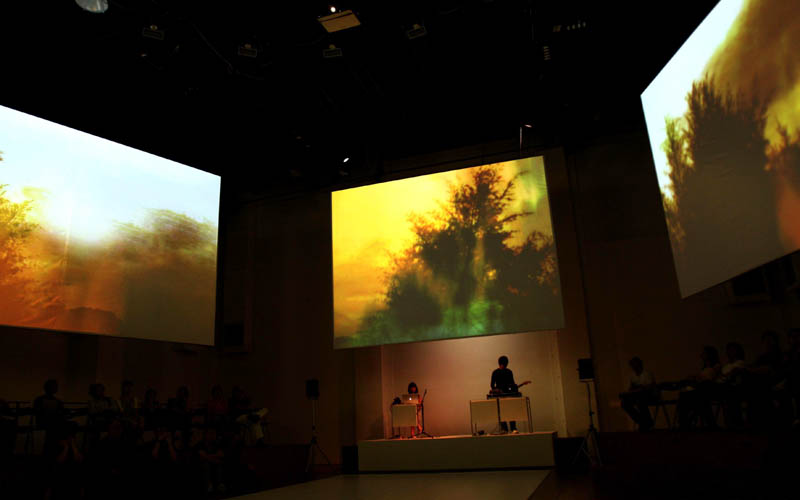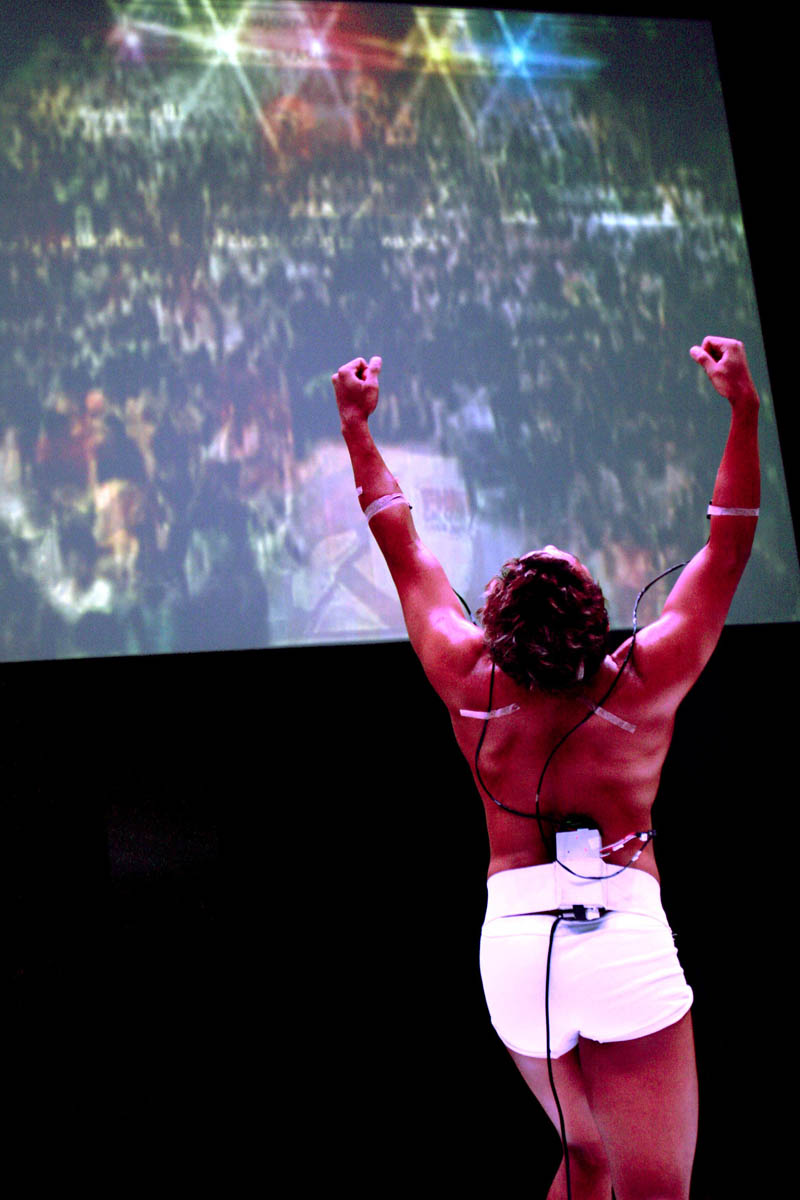 Credits
Conceived, Directed and Multimedia design by Choy Ka Fai
In Collaboration with
Diato Manabe_Sound/Visual design & programming
Fujimoto Takayuki_Lighting Design & Set Design
Rizman Putra_Performance/choreography
aspidistra fly_Music performance
Satoshi HORII_Visual & Network programming
Torrance Goh-_raphic & Web creative
Motoi Ishibashi_Interaction design
Drift Net is presented by Theatreworks/72-13
With support from
The National Arts Council-Singapore, Arts Fund, Design Singapore Council
Partners
Japan Airline and iShop by Club 21
Creation:
23-24 March 2007_TheatreWork/7213, Singapore