Choy Ka Fai

News
Biography
CV
Contact
Projects
Selected Projects
Prospectus For a Future Body
Lan Fang Chronicles
Revolution-Per-Minute
Reservoir
Rectangular Dream
DanceDanceDance
V.I.S.T.A Lab
Drift Net
Selected Collaborations
Diaspora
Awaking
Archive
Projects
.









2011
2010
2009
2008
2008
2008
2007
2007


2009
2008

2002-2006
Video Installation For

DIASPORA by Ong Keng Sen/ Theatreworks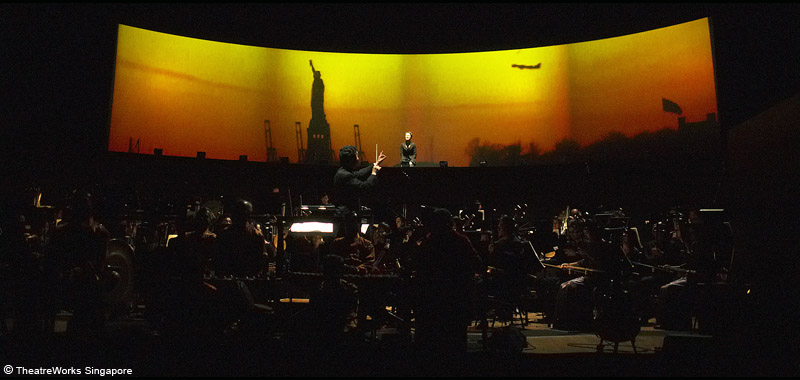 A sweeping, panoramic performance Diaspora layers music, video and live story telling to explore memory, migration, assimilation and the triumph of the human spirit. A timeline of Chinese music spanning 2000 years underscores the production, from mountain songs to contemporary compositions. The music is performed live by the Singapore Chinese Orchestra and contemporary electronic musician Toru Yamanaka.First created in 2006, Keng Sen and a group of visual artists searched for real-life stories of diaspora and displacement, using personal stories of Vietnamese Americans, Indonesian Chinese, Indians in South East Asia, Orang Laut (or sea nomads) Keng Sen explores notions of home, identity and the dispersion of peoples through war, birth and choice.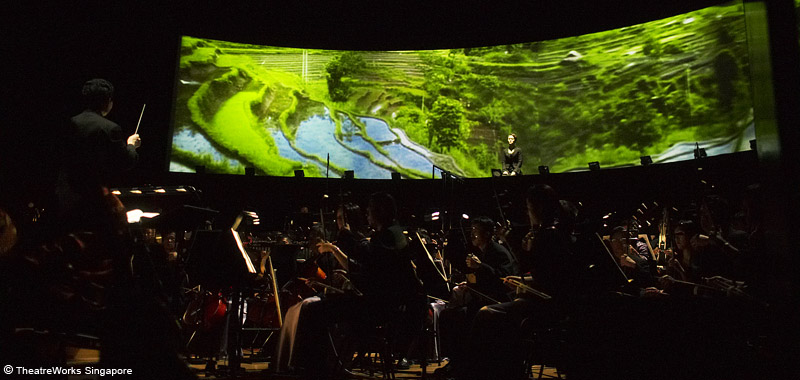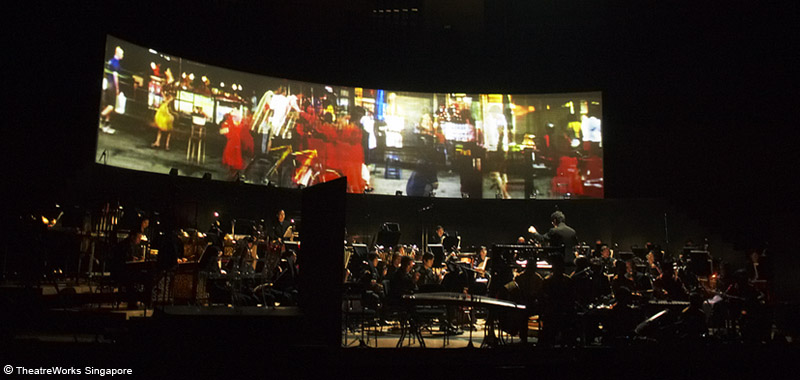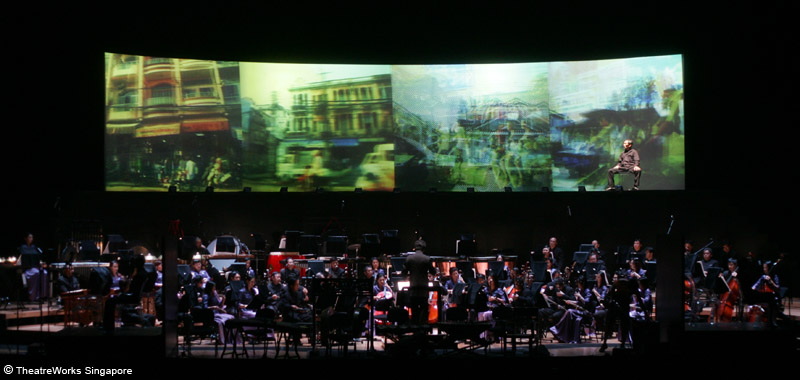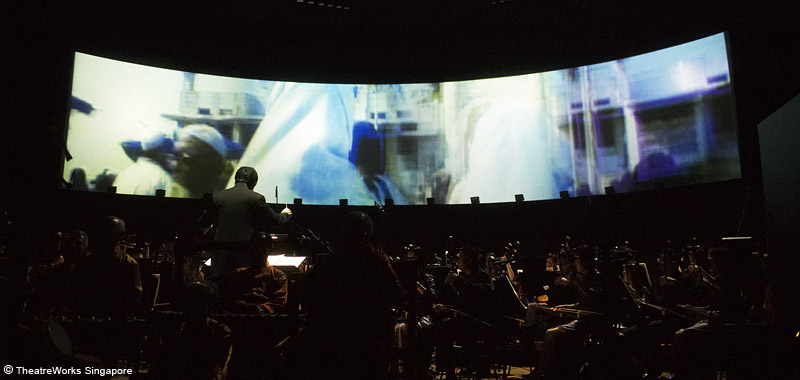 Credits
DIASPORA
By Ong Keng Sen
TheatreWorks (Singapore)
Singapore Chinese Orchestra

Director and Writer - Ong Keng Sen
Conductor - Tsung Yeh
Video installation - Choy Ka Fai
Electronic composer - Toru Yamanaka
Lighting designer - Scott Zielinski
Video artists- Rabiya Choudhry, Ariani Darmawan, Zai Kuning, Dinh Q. Le, Navin Rawanchaikul and Tintin Wulia
Actors- Koh Boon Pin, Janice Koh, Lim Kay Tong and Nora Samosir

Diaspora is presented by DBS Singapore
Commissioned by National Arts Council, Singapore and Singapore 2006
Official Cultural performance For International Momentary Foundation Meeting in
Singapore 2006 Creation:
18 – 21 Sep 2006_Esplanade Concert Hall, Singapore
-
Tour:
15- 16 August _ Edinburgh International Festival, The Playhouse, Edinburgh, UK