Choy Ka Fai

News
Biography
CV
Contact
Projects
Selected Projects
Prospectus For a Future Body
Lan Fang Chronicles
Revolution-Per-Minute
Reservoir
Rectangular Dream
DanceDanceDance
V.I.S.T.A Lab
Drift Net
Selected Collaborations
Diaspora
Awaking
Archive
Projects
.









2011
2010
2009
2008
2008
2008
2007
2007


2009
2008

2002-2006
Rectangular Dreams

Rectangular Dreams is an unofficial account of historical events, stories and ideas that may have shaped Singaporean current state of living. Through a series of visual studies and whimsical commentary; this documentary observes the public housing program through its architecture, design aesthetic, urban planning and social policies, reflecting on the perception of " The Singaporean Dream"- beyond the material needs and methodology of attaining happiness as a Singaporean.


Exhibition View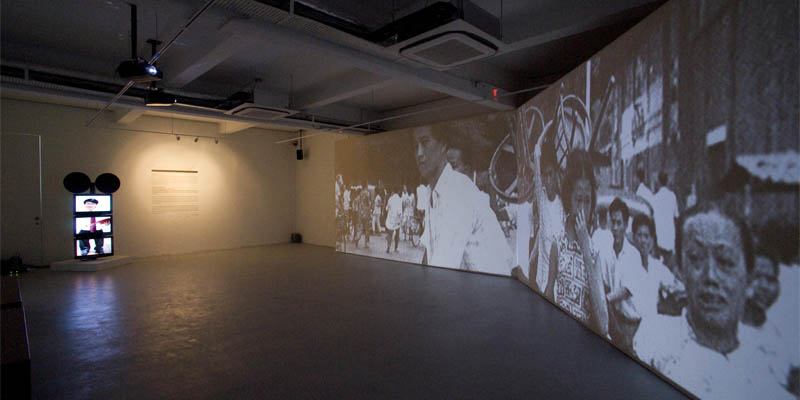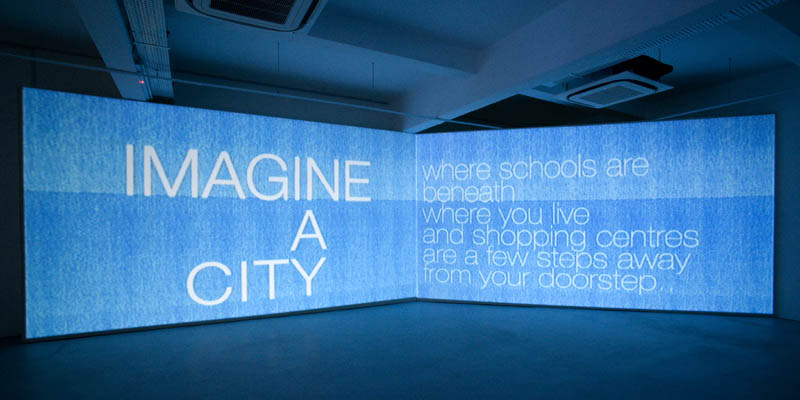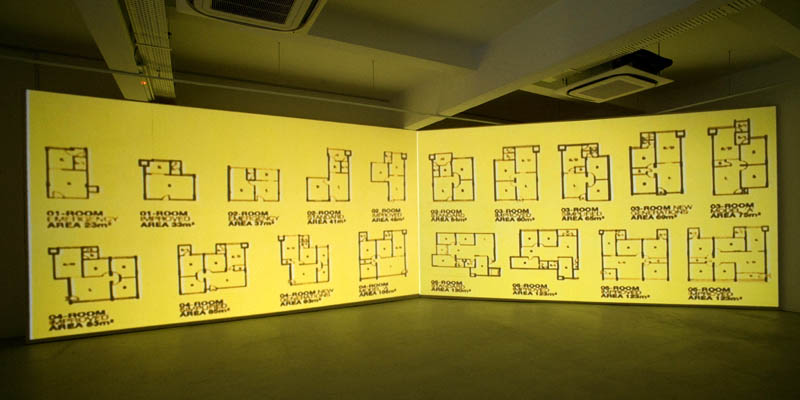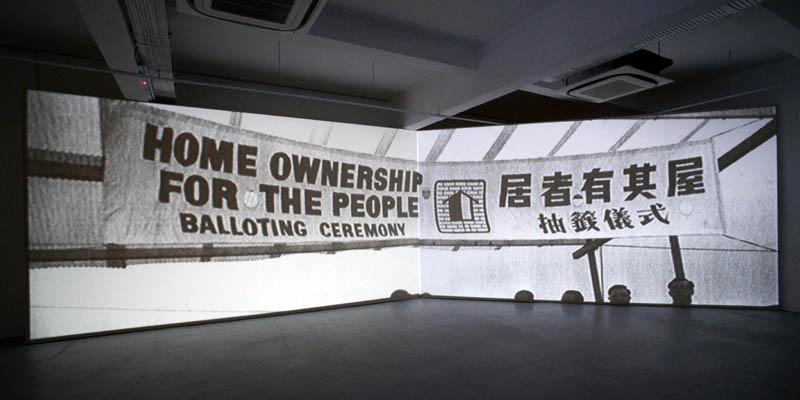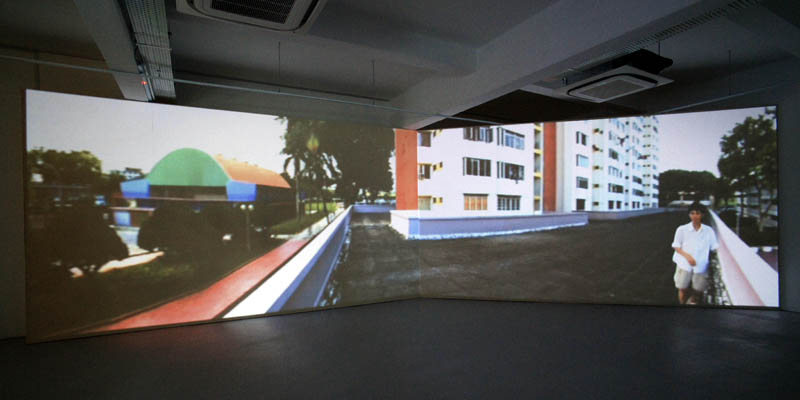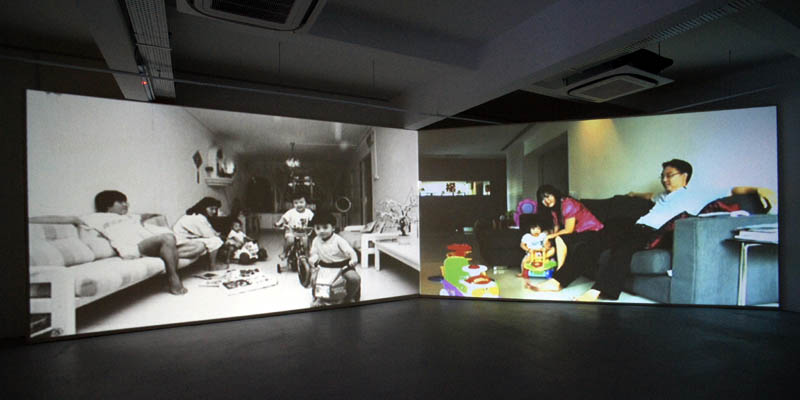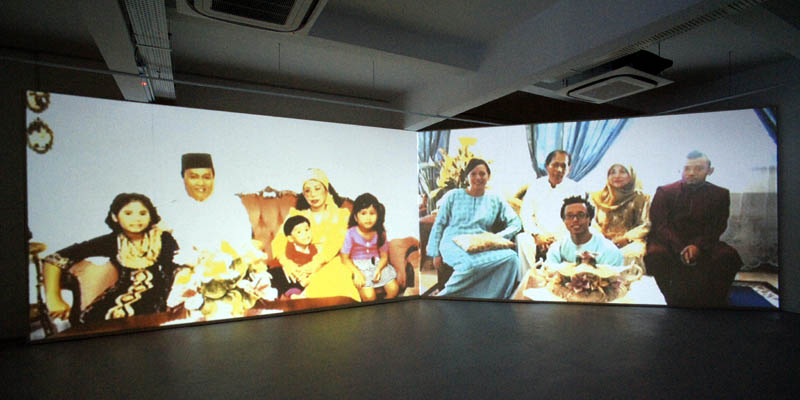 Video Stills





Credits
Concept, Direction, Video/Sound design -Choy Ka Fai
Assistant Video Production/Editing - Murmi Mastan
Video Performance by
Patricia Toh Yi Ling (English Version)
Peter Sau Jia Liang (Mandarin Version)
Researcher- Lam Yishan
-
Rectangular Dreams is first Commissioned by The Art House, Singapore.
Creation:
05 Jun- 22 Jun 2008_ Poetics Of Space, Spotlight Singapore in Moscow, Khokhlovskaya Manifactural, Moscow, Russia
-
Tour:
21 Feb - 26 Jul 2009
At Home Aboard, Singapore Art Museum at 8Q, Singapore
24 Oct 2009 – 28 Feb 2010
2nd Asian Art Biennale 2009, National Taiwan Museum Of Fine Art, Tai Chung,Taiwan
05 Oct – 21 Nov 2010
A Window To The World, Hiroshima Museum of Contemporary Art, Japan